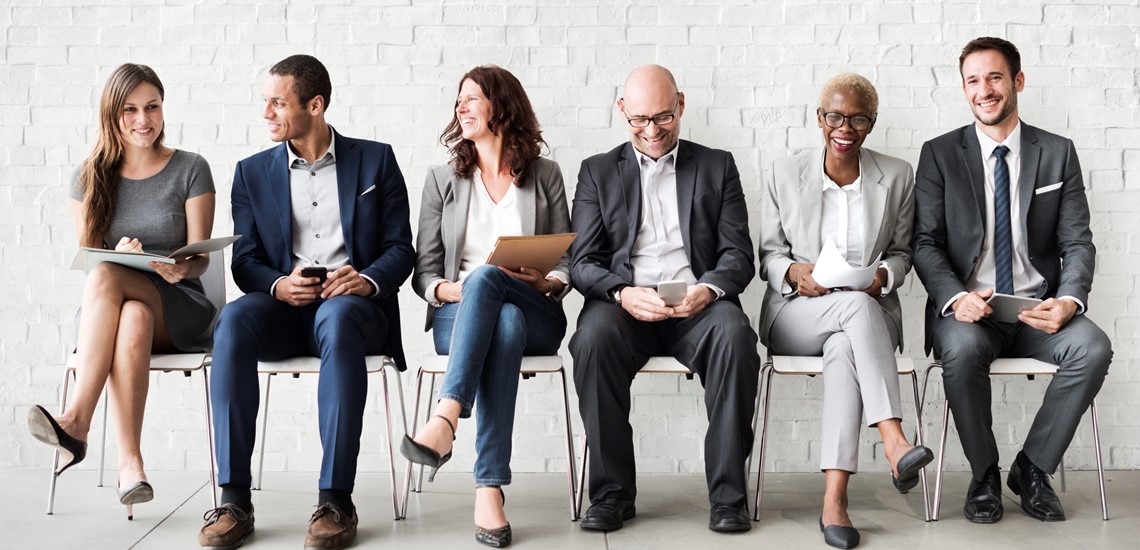 The company

NO VACANCIES AT THIS MOMENT.

The vacancy of Formalities Officer has been filled in. But if you are interested in working for AIPEX, please send us a mail to: info@aipex.eu for our job opportunities, because we are always open to a conversation.
AIPEX is the pan-European IP law firm with offices in major European cities. AIPEX acts as regional counsel for multi-nationals and other corporates looking for a solution to the problems of developing and managing intellectual property portfolios in Europe. AIPEX provides a single point of entry to European countries.




Mail: info@aipex.eu
AIPEX contact: Janneke Grooten
Phone: +31 (0)857 470 079