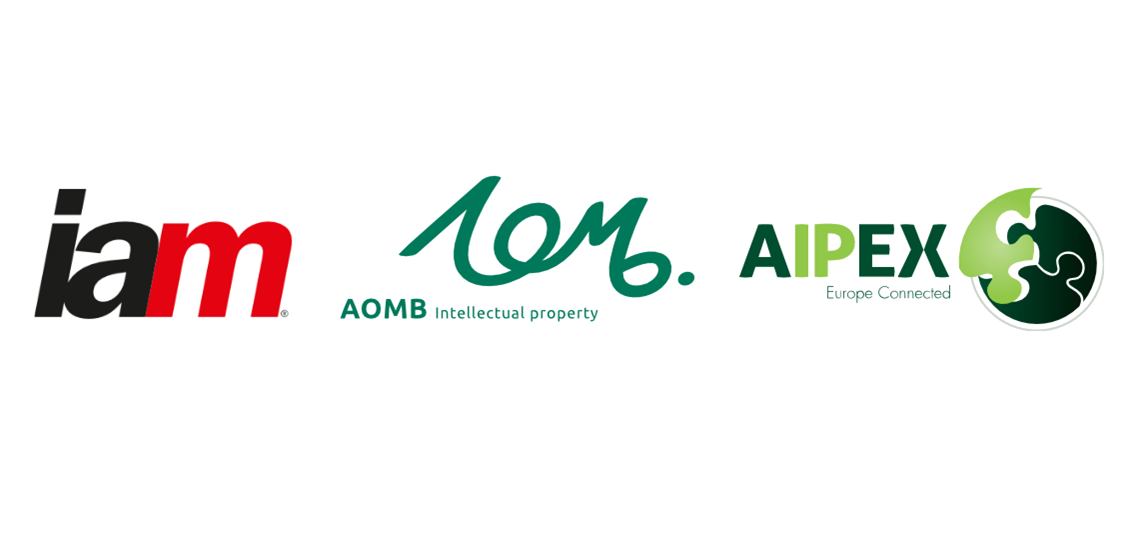 AIPEX Partner AOMB debuts in the Polish chapter of IAM Patent 10000.
The prestigious publication stated the following:
Making its debut in the Polish chapter of the IAM Patent 1000 for 2019, AOMB fields a potent line-up of patent attorneys who "challenge orthodoxy and go the extra mile for their clients".
Commentators cite Jakub Sielewiesiuk, Jan Dobrzański and Damian Krezel for the fresh thinking with which they approach the patent practice. Sielewiesiuk "operates with incredible efficiency" when it comes to the management of intellectual assets and, with a bachelor's degree in mathematical modelling, a master's degree in theoretical physics and a PhD in chemical science, he is one of the most technically accomplished practitioners on the market.
Meanwhile, Dobrzański is "a top expert in chemistry" with "excellent communication skills who can convey difficult concepts in a way that is easy to understand". "Methodical and practical, Krezel is an excellent prosecutor."
You can read the full publication here.