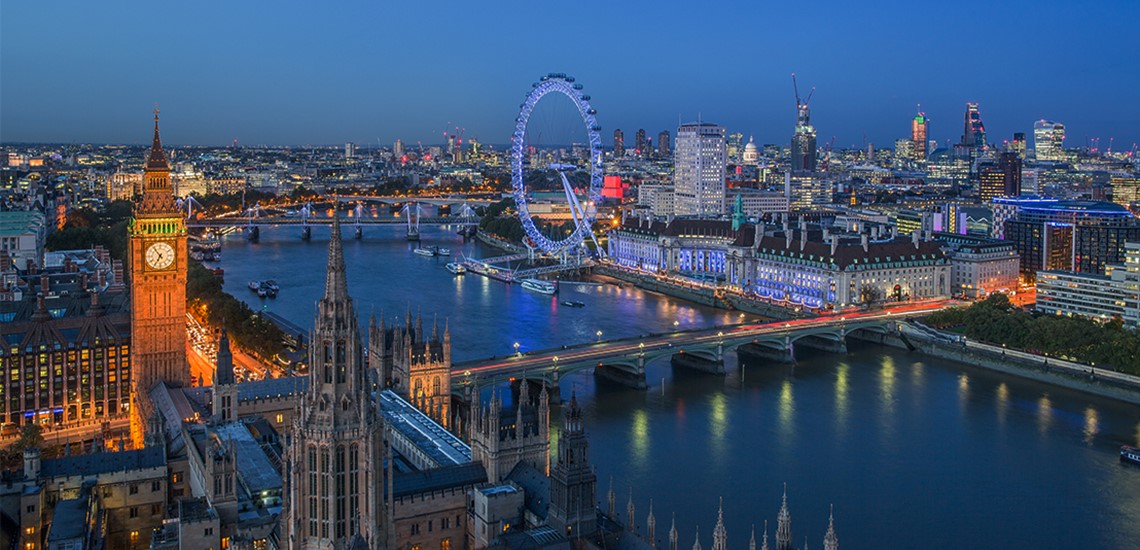 AIPEX will be present at AIPPI in London. 
AIPPI (Association Internationale pour la Protection de la Propriété Intellectuelle), is the world's leading International Organization dedicated to the development and improvement of laws for the protection of intellectual property.
The 2019 event hosted in London will feature exhibitions, talks and networking events for over 35 exhibitor and partner IP firms, of which AIPEX are one.
We hope to welcome you at our booth at the AIPPI in London from 15-18th of Sept 2019.
If you would like to have more information, please contact us at: mail@aipex.eu.