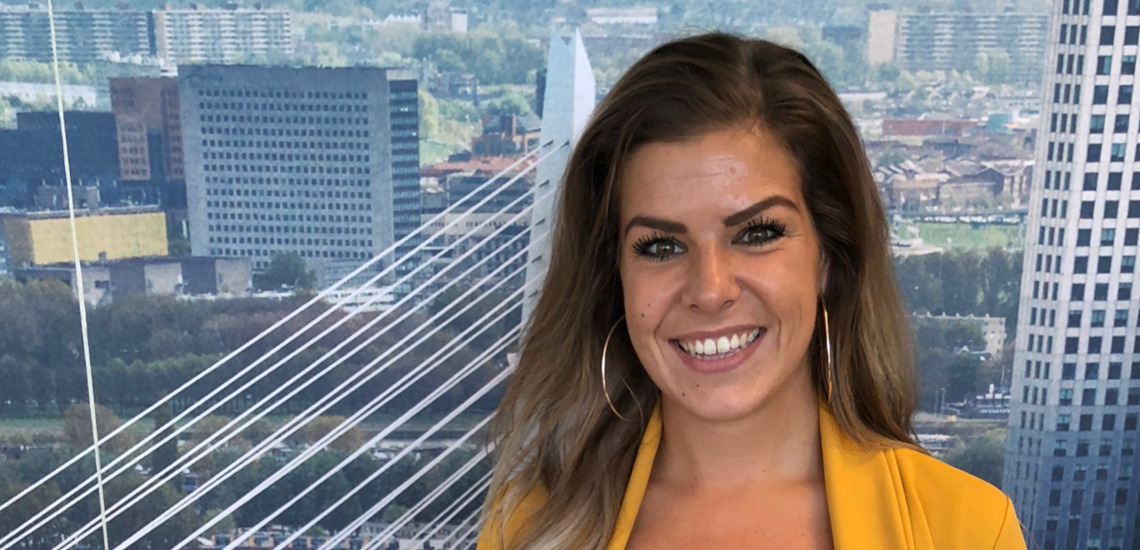 Rotterdam, 01 November 2018:  AIPEX, the pan-European single-service IP provider, has appointed Arzu Lomlu as IP Formalities Officer from November 2018.  
Reporting directly to CEO, Frank Reijnen, Arzu Lomlu will work closely with the entire AIPEX team located in the Rotterdam HQ, as well as the company's attorneys who are located across Europe.  With more than 9 years' experience as a Formalities Officer in the Netherlands she has a broad and thorough understanding of IP procedures and international client work which will be invaluable in her role at AIPEX due to its pan-European company structure.
Arzu joins AIPEX towards the end of a year which has seen the business increase its client portfolio three-fold.  Her role will be key to the development of AIPEX as it services increased case work from the clients and ensure the company's attorneys have an experienced and knowledgeable Formalities Officer supporting the client portfolio which operates across 27 EU states with 16 offices.  Arzu's appointment is just one of two roles being filled at this level within the growing business.
Commenting on the appointment, Frank Reijnen CEO, comments: "AIPEX is a tailor-made perfect solution for pan-European businesses and we've seen tremendous growth throughout 2018; we needed to recruit an experienced Formalities Officer who could hit the ground running and be based at our Rotterdam head office.  We are delighted to have Arzu join our growing team and add value not only to the services we offer our clients, but also support our Attorneys across all our European office network with their increased case work."