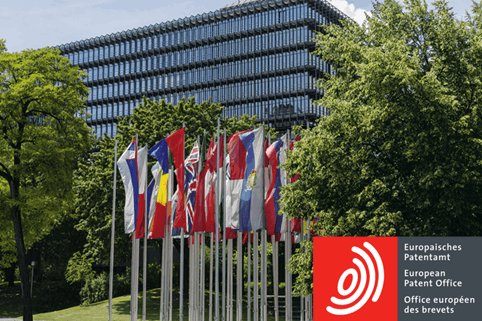 Oral hearings at the EPO mandatorily by videoconference from 4 January 2021
In the current context of travel restrictions, the European Patent Office has announced further measures regarding oral proceedings :
1. Postponement of in-person opposition hearings (currently until 31 December 2020) are further extended to 15 September 2021;
2. The consent of all parties for holding an opposition by VICO will no longer be necessary with effect from 4 January 2021.
In other terms, as from 4 January 2021, oral hearings in opposition proceedings will be mandatorily held by video conference with very limited exceptions.
Oral hearings in examination proceedings will continue to be held by videoconference.