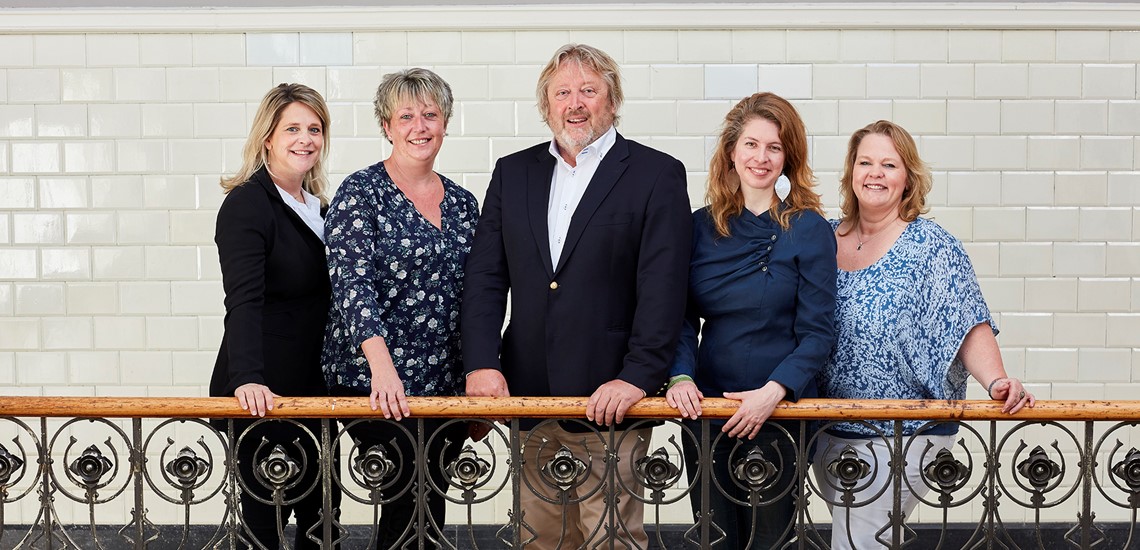 WOULD YOU CONSOLIDATE YOUR IP PORTFOLIO WITH ONE PROVIDER?

IT'S WORTH THINKING ABOUT.
Q&A with Frank Reijnen, CEO, AIPEX; the pan-European IP service provider



Please introduce AIPEX:
AIPEX provides excellent fully pan-European bespoke IP services for those companies with substantive European portfolios which require ongoing strategy, management and resource. AIPEX bridges a previous country by country gap by providing easy access and a seamless solution with specialist IP services across the European landscape when required/necessary. We save money, time and capacity enabling patent and brand owners to focus on their core competencies of the business whilst we focus on their IP management.



What sets AIPEX apart from other law firms with European offices?

Most law firms are national, in that they only operate in their own country where they are dominant, and usually generalist, not IP specialists; they may have branches in other countries, but these will always be secondary and smaller than their origin headquarters. AIPEX is a corporation of selected top players in each country, chosen not only for their quality of service but also sector and country expertise, plus a shared vision to co-operate as a single IP firm across all of Europe for AIPEX clients. The AIPEX team think local but work together as global.

Another point of difference is that our attorneys are technical specialists who are strategic and adept at client portfolio management, not just procedures and resolving contentious issues. AIPEX attorneys lay down the path so there is less probability in having to handle IP problems. We are an IP firm, not a law firm. Law firms are generalist whereas AIPEX is not.



What are the benefits of using AIPEX as a single-service provider versus multiple providers in different markets?

By using multiple IP providers, you duplicate time, energy and effort many times over. AIPEX provides a standardised more efficient service and clients work directly with one Account Executive; this single point of access is with a professional who is specialised in the client sector be it life sciences, telecoms, automotive etc.; alongside colleagues they manage and safeguard the IP portfolio tailored specifically to client needs and deliver the best service possible across Europe to clients.

It is complex and time consuming for IP owners to work effectively with multiple, as well as the best, IP service providers across Europe. This is what sets AIPEX apart.


Is consolidation the 'new way' to manage an IP portfolio? And if so, why?

Consolidation is a logical development in portfolio management and is a step change that couldn't have been offered historically due to structural organisations and a mindset of resistance for 'sharing'. However, digital developments globally, alongside increased international co-operation across high- net worth service industries have helped bring about change across numerous industries and this is being played out in IP consolidation with preferred partners and streamlining of budget, plus resource.

We have seen developments from national protection into European IP systems, often better solutions, but not necessarily always. A pan-European view is need to find and implement the most suitable strategy, which an individual national IP firm is not equipped to achieve.
Large companies want a better service and predictability of costs, they also want standardisation of procedures. Fixed fees for filing or drafting an application rather than a variance makes for efficiency and cost effectiveness. AIPEX clients get a flat rate fee on several elements of our work which makes for easier budgeting and management client-side.


AIPEX has been known to say it can help large corporates with IP portfolios post Brexit. How?

AIPEX is a European organisation and British AIPEX attorneys are therefore able to act and represent UK clients, using our AIPEX infrastructure, resources, knowledge and services.


If I don't change anything about the management or consolidation of my IP business, what are the disadvantages and risks?

You'll continue to spend more time and money in managing your IP portfolio (& ultimately your business) with multiple service providers across all of Europe. It really is as simple as that!