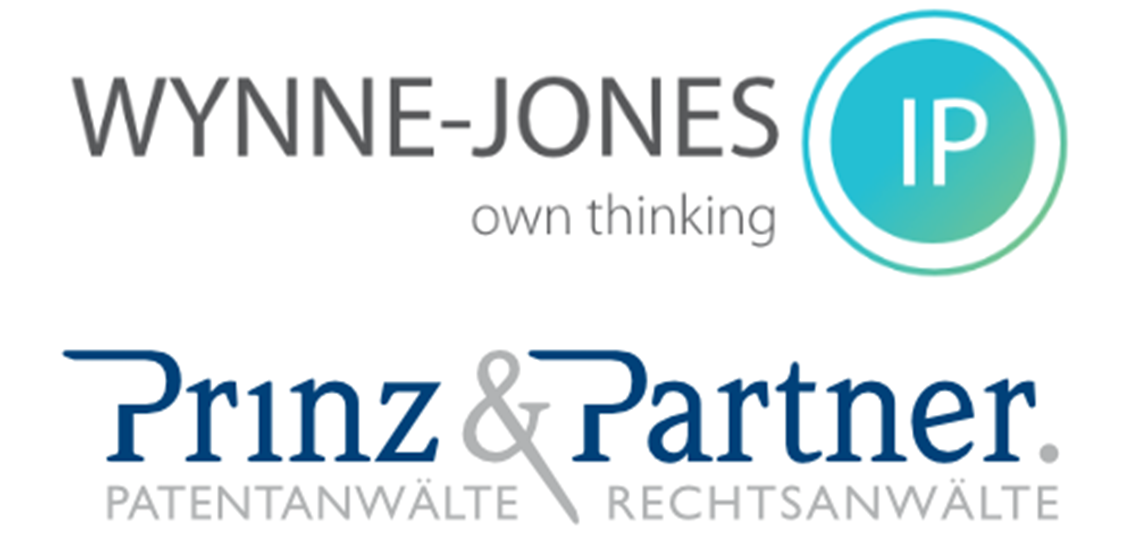 AIPEX are delighted to announce that founding partner firms Wynne Jones and Prinz & Partners have been selected by the Financial Times as two of Europe's leading patent law firms based on recommendations by clients and peers.
Approximately 10,000 legal professionals were invited to take part in the pan-European survey, which resulted in a total of 142 recommended firms offering the services of patent attorneys. Wynne Jones (UK) was listed, as was Prinz & Partners (Germany) - who received special commendation for their services in mechanical engineering. 
You can read the list in full here.
The announcement comes just weeks after fellow AIPEX partner firm AOMB debuted in the Polish chapter of IAM Patent 10000.